Kenner Toy CATALOG - 1977 ~~ toys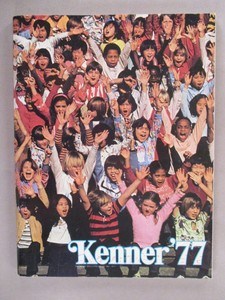 ---
F- condition.  Minor pen marks inside Kenner logo on front cover; otherwise light wear.
8.5" x 11"; 104 pages.
_________________ 
All items are returnable and are shipped in a box.
Please use messages to communicate.
This listing's photos, title & descriptions are copyright by Avalon Collectibles and may not be copied or used elsewhere.  Using another's photos or descriptions is against rules and U.S. law.